 Vue.js Developer
Our ranks of frontend developers are in need of a buddy who's a master at Vue.js.
If you're interested in more than just styling components, and web applications with a microservice architecture are right up your alley, you're exactly who we're looking for. A new project in a technology we don't have much experience with is knocking on the door. Will you help us out with improving and expanding our frontend know-how?
How it works in Applifting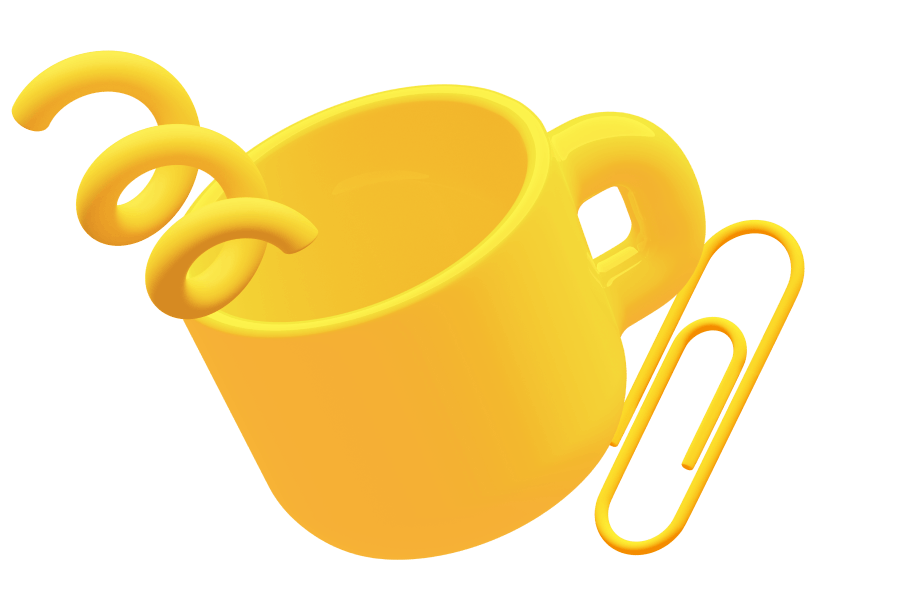 Our frontend team works on both larger banking projects as well as modern applications for startups.
We use the agile scrum methodology and keep regular releases and 14-day sprints.
We offer a mentoring program to anyone who wants to further develop their tech skills. We will help you move forward and enhance your knowledge. Regardless how many years' experience you have, we will put you firmly in charge of your own growth.
READ MORE ABOUT OUR CULTURE
You should master (Core tech stack):
Vue.js and vuex

JavaScript

HTML and CSS

REST API

Git

Czech or English, at B1 level or higher
And it would be nice if you also had some knowledge of:
React and Redux

TypeScript

Cypress, Testcafé or other testing frameworks

What good UX and UI is

Complex application architecture
In return, you'll get:
⏰ Flexible working hours (when you don't have meetings and deadlines at the moment, we don't care if you start work at 5 am, or if you're a night owl and prefer working at midnight)charger

👫 Mentorship programme - we like to share our experience with others

🏠 Work anywhere, anytime. Working from home is pretty standard nowadays. But with us, the possibility to work remotely applies at all times, not only during the pandemic. Do you miss being in the office? No problem, we don't forbid anyone to go there.

📚Your personal growth is in your hands but, to that end, we will give you a budget for conferences, trainings or books of your choice.

🏰 Really cool and modern offices in Karlín (no open plan)

🎮 Game zone equipped with darts, table football, PlayStation, bench and some basic fitness equipment and a ping-pong table

🛋 Community space for events and rest zones

🖖 Hey buddy culture: github.com/applifting/culture

⚙️ Code review, CI and testing are not just empty phrases here

🛠 Trendy tools: #slack #notion #toggl #gsuite

🐶 Pet-friendly and geek-friendly office

⚖️ Taking care of Applifters' mental well-being

🦸 Spirit of Applifting: we will pay you your standard hourly rate for the time you devote to doing good deeds (during and outside working hours)

🍺 Social meet-ups, team-building activities a community activities - Do you like cycling, playing board or online games, running or meditating? Do you want to try longboard or slackline? You will find the right partners for everything with us!

🚴‍♂️ Multisport card - when it is possible to do sports

💻 MacBook or another laptop of your choice, 32 "monitor, hub, gaming headphones or a QI charger