Careers UX/UI Designer
Our three-member design team is looking for an experienced colleague!
We work on a variety of projects in finance, retail, IoT and more. Each project is different, and you will have the rare privilege of choosing from them - we're in demand! You will get to work on projects of a kind that you would probably never have access to as a freelancer. At the same time, you will never be stuck working on a never ending, monotonous job.
Furthemore, you'll be stepping your portfolio up several notches - we have cool clients. The whole process of product creation is in store for you, from briefs and wireframes to UIs and clickable prototypes.
You will be in close contact with our developers, you will be a step ahead of them all the way and if you're ever unsure how to deal with something, they will be happy to help you.
How it works in Applifting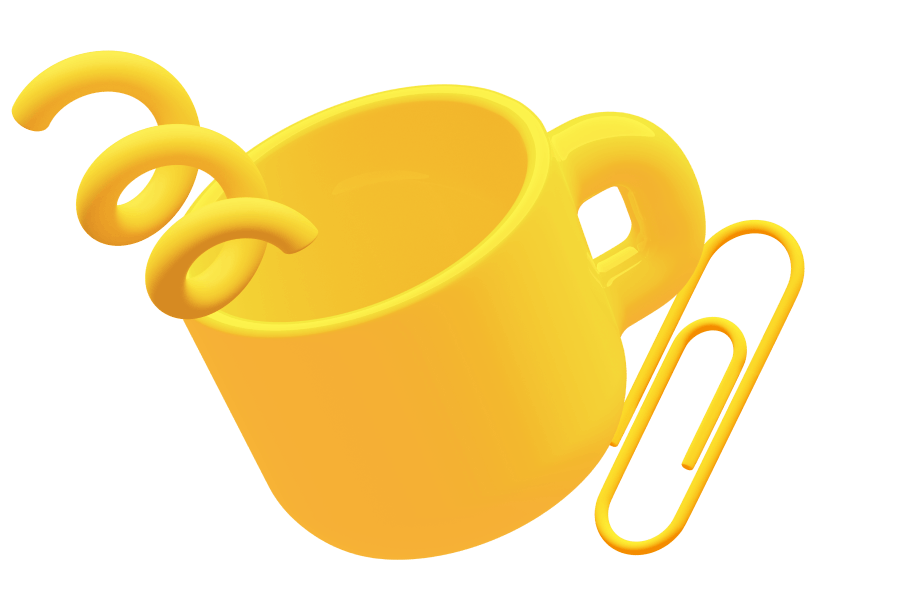 The design team takes care of 20 or more projects at a time. You will often work on several projects at once, so we need you to be experienced and able to cope well with that.
We split the workload between us and operate both individually and as a team. We work in the agile methodologies style but we do not have a strict design process.
We will help you move forward and enhance your knowledge. Regardless how many years' experience you have, you are in charge of your own growth.
READ MORE ABOUT OUR CULTURE
You should master (Core tech stack):
Know how to design UIs for mobile and web applications in Figma

Be a pro at prototyping, testing and evaluation

Have a sense for graphics, typography and information architecture

Be able to apply gestalt principles

Use the client's brand guidelines and follow them, or produce UI kits

Have a feel for UX, keeping the user, the functionality and the value to the customer in mind

Be capable of creating personas and screen flows, and using case diagrams, user stories, site maps, etc.

Know how to brainstorm, explore, and vary

Be familiar with iOS and Android principles and guidelines

Maintain workspace hygiene (order in files, named and sorted layers)

Manage handoff assets for developers

Have experience working with Photoshop or similar software (Affinity Designer, etc.)

Communicate fluently in both Czech and English (able to correspond with clients, obtain information from them and defend your proposals)

And of course be independent and responsible - if we agree on something, you will keep your word
And it would be nice if you also had some knowledge of:
Have some branding experience

Are good at drawing and illustration

Can create animation and motion design

Know the basics of HTML/CSS
In return, you'll get:
💻 MacBook, 32" monitor, hub, gaming headphones or a QI charger

👫 Mentorship programme - we like to share our experience with others

⏰ Flexible working hours and Remote working options

🏰 Modern offices in Karlín (not open-plan)

🖖 Hey buddy culture

🛠 Trendy tools: #slack #notion #toggl #gsuite

🐶 Dog-friendly and geek-friendly office

🚴‍♂️ Multisport card

🍺 Social meet-ups and team-building activities

☕️ Coffee, tea, soft drinks, snacks, fresh fruit and veg