Talent Acquisition Specialist
Join us and our human relations team and take part in building a free company!
Recruitment, employer branding, and community engagement is where you'll have the chance to shine. We'll draw out the best in you and offer you the freedom and opportunity to show the world.
How it works in Applifting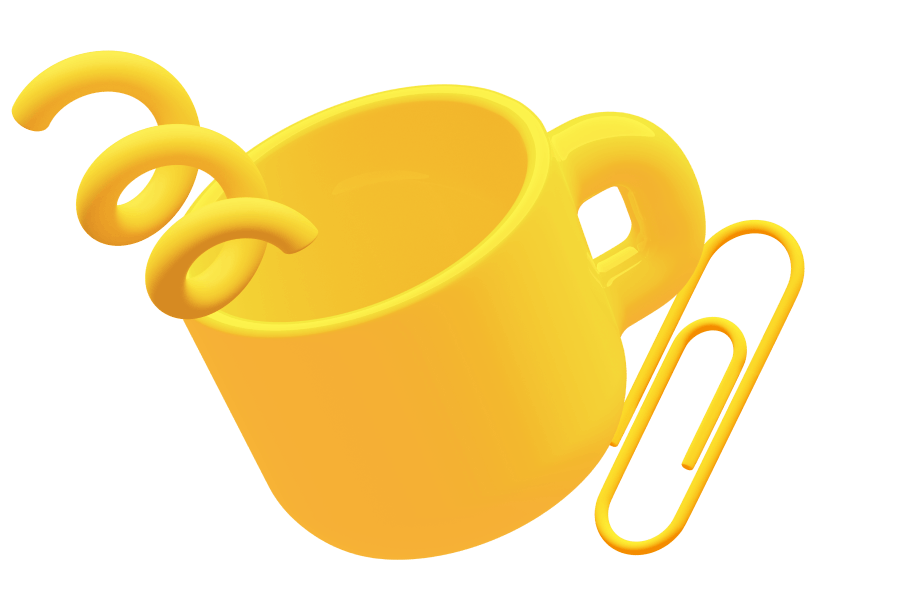 We help companies innovate, turn their ideas into reality, and create successful and meaningful digital products.
What matters to us the most when looking for new talents is that we're like-minded and we get along.
That's why we show everyone what working here is like, and we do that by participating in community events, talks for students, or via recruitment.
READ MORE ABOUT OUR CULTURE
Things that are like shooting fish in a barrel for you:
Experience with IT recruitment

Active engagement in the IT community

Creativity—coming up with new ways to reach out to and appeal to candidates

Being expressive in Czech and English in both written and spoken form

Independence and responsibility

A "Can do > Will Do > Can't do > Will learn" attitude
And some things that'll score you some extra points:
Interest in contributing to recruitment and HR marketing strategy

Being up for a little bit of writing and basic graphic design

Experience with active participation in recruitment events and other activities (event organization, conferences, fairs, etc.)

Passion for working with student associations

Wanting to try and learn new things and share your knowledge

Learning your way around tools like Recruitee, Notion, Slack, and Google Workspace
In return, you'll get:
🖖 Hey buddy attitude and open culture

⏰ Flexible working hours—work anywhere and anytime you want, be it from the office or at home

💻 MacBook that matches your needs (with an option to upgrade)

💸 Sharing 10% of our profits with Applifters at the end of the year

👫 Mentorship programme—everyone has a mentor here, some even have two

📚 Personal growth—a budget for conferences, training, or books of your choice

🇬🇧 English courses—whether it's in a group or on your own

⚖️ Taking good care of our mental well-being in cooperation with therapists from Terap.io

🦸 Spirit of Applifting—you get paid for the time you spend on good deeds, both during and outside your working hours

🚴‍♂️ MultiSport card and a place to exercise at work as well

🍺 Meetups, team building activities, and other community events

🛋 Rest zones, a meetup space, and a game room

👼 Offices where all manners of kids and pets are welcome