Product developer
Our small product team is slowly but surely growing larger. It's time to kick things up a notch.
Coming up with a top-of-the-line solution to the satisfaction and success of our clients is our goal. And to make that happen, we need someone to help us promote the interests of end users, someone who won't buy into sweet nothings and who will instead validate every new idea and method.
How it works in Applifting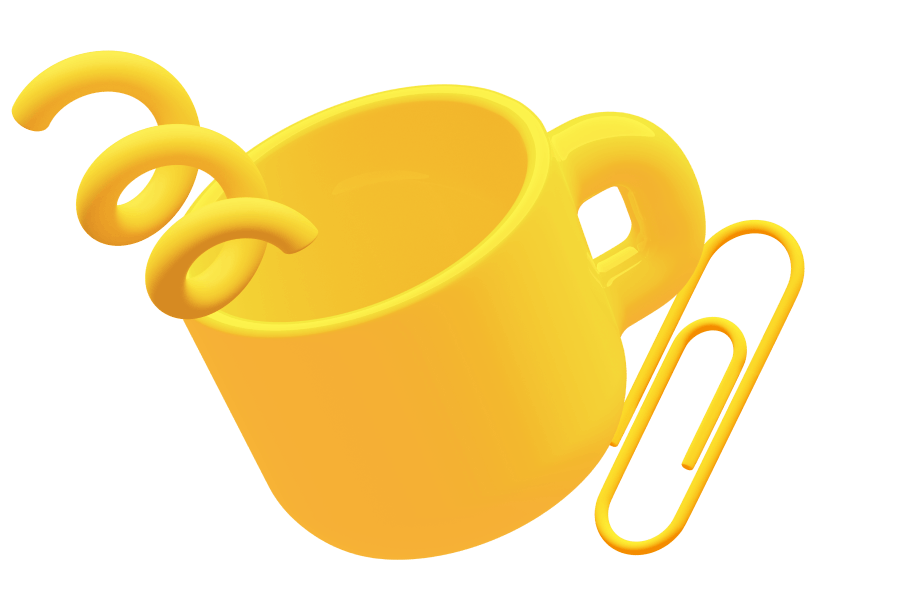 Each of us is usually engaged in multiple things at the same time. You'll have the opportunity to work on both internal and external projects.
Our work begins before development even comes into play, so it's important to test and validate everything to make sure the solution we work on succeeds and brings value to people's lives.
We offer a mentoring program to anyone who wants to further develop their skills. We will help you move forward and enhance your knowledge. Regardless of how many years of experience you have, we will put you firmly in charge of your own growth.
READ MORE ABOUT OUR CULTURE
Things that are like riding a bike for you:
Collecting relevant requirements and processing them. Communicating with users (interviews, focus groups), testing prototypes/wireframes, and output analysis are a no-brainer for you.

Providing the client with professional advice and recommendations for suitable ways of validating their ideas and continuing with creating a suitable solution for end users.

Making a case for what the next steps should be during business meetings and negotiations with the client.

Staying on top of trends in digital product development and being up for giving them a whirl.

Independence. Procrastination is a big no for you. You want to make things better, and you'll do your part to make it happen.

Talking to people, listening to them, finding out what's bothering them and putting it into words. Written communication is a piece of cake for you. And you can do all this in English (at least C1), regardless of whether you're talking to our clients or your colleagues (e.g. UX/UI designers, developers, analysts).

Being organized and not finding yourself in situations where you have two meetings in two places at the same time.

Diligence and perseverance. They're basically your middle names.

You are no stranger to Google Sheets, Slides, Docs, and Miro.

Traveling across the country and abroad (we have a branch in London).
And some things that'll score you some extra points:
Basic knowledge of product design methodologies (design thinking, lean startup, design sprint).

Desire to participate in user research and validation (interviews, testing).

Being up for participating in workshops with the client.

Familiarity with software development management tools: Jira, Confluence, Trello, Productboard, etc.

Technical background (not a necessity, just a nice thing to have).
In return, you'll get:
🖖 Hey buddy attitude and open culture

⏰ Flexible working hours—work anywhere and anytime you want, be it from the office or at home

💻 MacBook that matches your needs (with an option to upgrade)

💸 Sharing 10% of our profits with Applifters at the end of the year

👫 Mentorship programme—everyone has a mentor here, some even have two

📚 Personal growth—a budget for conferences, training, or books of your choice

🇬🇧 English courses—whether it's in a group or on your own

⚖️ Taking good care of our mental well-being in cooperation with therapists from Terap.io

🦸 Spirit of Applifting—you get paid for the time you spend on good deeds, both during and outside your working hours

🚴‍♂️ MultiSport card and a place to exercise at work as well

🍺 Meetups, team building activities, and other community events

🛋 Rest zones, a meetup space, and a game room

👼 Offices where all manners of kids and pets are welcome