Office Generalist
We're looking for a sociable, diligent, organized, and caring soul for our new daughter company.
This is a complex position that involves HR, operations, and business support. But with great responsibility also comes the freedom to do things the way you want.
How it works in Applifting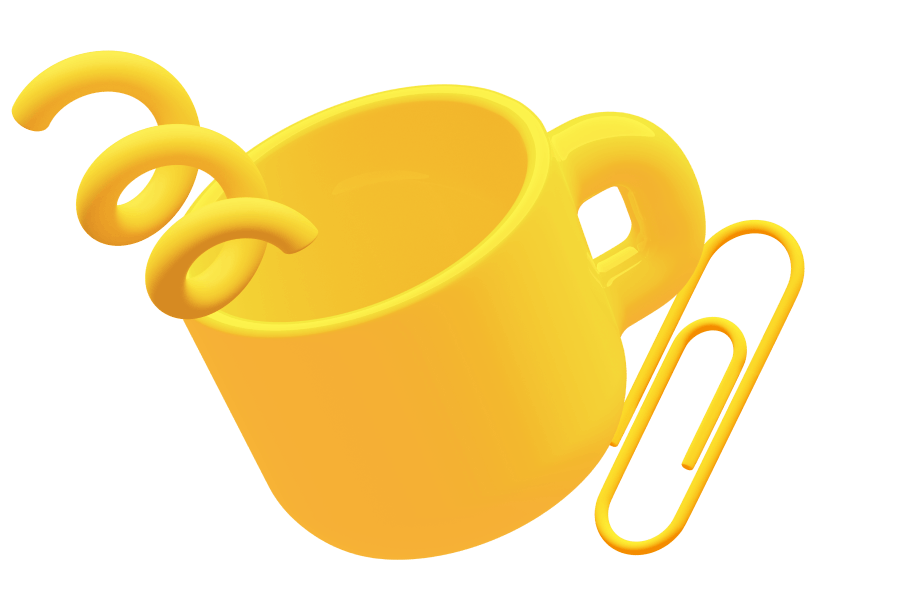 We've founded a new company called Applifting Enterprise, which is currently made up of 16 people. You'll become one of the pillars the company will stand on.
Our technical and business guru Nikolay is the big chief. You will be his right hand, helping him make sure everything runs smoothly.
It's okay if you don't have experience with everything. As long as you're willing to learn, you'll be fine; Applifters are always happy to help you grow.
READ MORE ABOUT OUR CULTURE
Things that are as easy as rolling off a log for you:
Practical experience in administrative work, office support, or executive team assistance

Excellent logical thinking, being able to take a bird's-eye view of things, but also just using common sense

Written and spoken English at an A2 level

Fondness for tables, dates, issuing invoices, creating reports, etc.

Independence and sense of responsibility

Pleasant demeanor and the ability to adapt your communication style to the situation at hand

Friendly and proactive attitude, willingness to learn and grow
And it would be nice if you also had:
Some interest in IT—we're a software house, after all, there's no avoiding it

Experience with an accounting software

Motivation to learn new things and share your knowledge with other people

A keen eye for detail

Appetite for creating job postings, conducting interviews, and generally recruitment

Basic understanding of accounting and payroll agenda

A knack for preparing and processing payroll and tax documents
In return, you'll get:
🖖 Hey buddy attitude and open culture

⏰ Flexible working hours—work anywhere and anytime you want, be it from the office or at home

💻 MacBook Air

💸 Sharing 10% of our profits with Applifters at the end of the year

👫 Mentorship programme—everyone has a mentor here, some even have two

📚 Personal growth—a budget for conferences, training, or books of your choice

🇬🇧 English courses—whether it's in a group or on your own

⚖️ Taking good care of our mental well-being in cooperation with therapists from Terap.io

🦸 Spirit of Applifting—you get paid for the time you spend on good deeds, both during and outside your working hours

🚴‍♂️ MultiSport card and a place to exercise at work as well

🍺 Meetups, team building activities, and other community events

🛋 Rest zones, a meetup space, and a game room

👼 Offices where all manners of kids and pets are welcome