Node.js BE Engineer (Typescript)
We are looking for an experienced Node.js developer who is not afraid of challenges!
What will you do? You can choose whether you want to work for Superface, on the Jablotron project or create backends for our Digital product creation squad. We have the opportunity to participate in deciding in which direction the development is heading and so have you.
These are a little more challenging projects in our portfolio, but thanks to the well-established cooperation and amazing people in the team on both sides, everything is going smoothly. It is a pleasure to work for a partner with enlightened management who does not insist on meaningless business requirements and is aware of the importance of clean, tested and sustainable code, or even a refactor. Together with the people of our partners, we work within hybrid teams and learn from each other.
Come see for yourself.
How it works in Applifting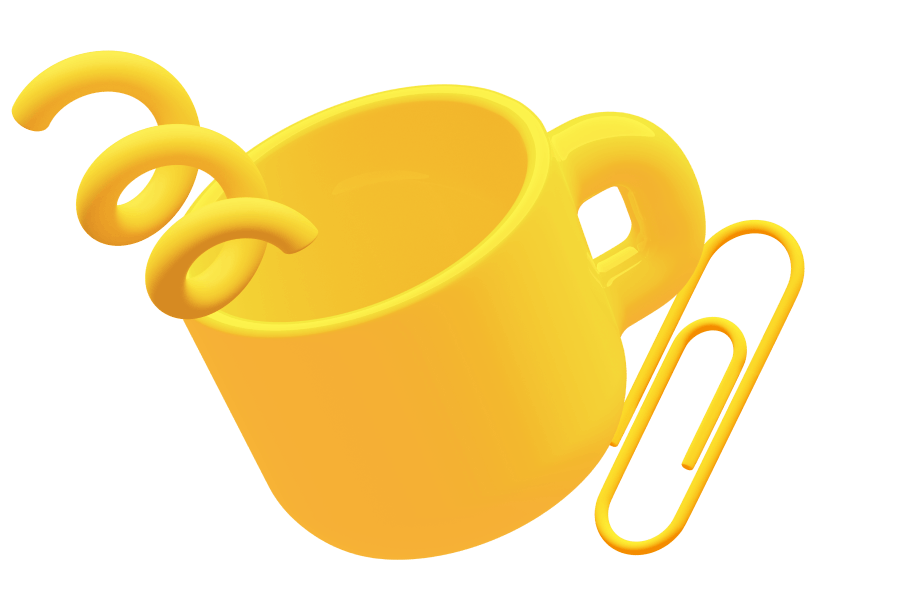 We learn tech skills – and so much more – from each other, both within Applifting and by collaborating with our clients in hybrid teams.
We use the agile scrum methodology and keep regular releases and 14-day sprints.
We offer a mentoring program to anyone who wants to further develop their tech skills. We will help you move forward and enhance your knowledge. Regardless of how many years of experience you have, we will put you firmly in charge of your own growth.
READ MORE ABOUT OUR CULTURE
You should master (Core tech stack):
Typescript

Node.js

REST API

GraphQL

NoSQL database

Git

Czech or English, at B1 level or higher
And it would be nice if you also had some knowledge of:
NestJS

Cypress

React (basic skill)

Experience with CI/CD

Architecture and analysis

Sense for clean code

Experience with Google Cloud
In return, you'll get:
🖖 Hey buddy culture: github.com/applifting/culture

⚙️ Code review, CI and testing are not just empty phrases here

🛠 Trendy tools: #slack #notion #toggl #googleworkspace

⏰ Flexible working hours—we don't care if you start working at 5 am or if you prefer working at night, as long as you don't have any meetings and deadlines at the moment

👫 Mentorship programme—we like to share our experience with others

📚 Personal growth—a budget for conferences, training, or books of your choice

🇬🇧 English courses for those who want to get better

⚖️ Taking care of Applifters' mental well-being in cooperation with therapists from Terap.io

🏠 Work anywhere, anytime. Working from home is pretty standard nowadays. But with us, the option to work remotely applies at all times, not only during the pandemic

🏰 Really cool and modern workplace in Karlín—if you prefer working at the office, we got you. No open plan!

🛋 Rest zones and a community space for events

🎮 Game zone with darts, table football, PlayStation, bench press and some basic fitness equipment, and a ping-pong table

🧒 Pimped-out play area for the tiniest of Applifters

🐶 Pet- and geek-friendly office

🍺 Social meetups, team building, and community activities like coffee and chocolate tasting or tech meetups

🦸 Spirit of Applifting: we will pay you your standard hourly rate for the time you devote to doing good deeds (both in and outside of working hours)

🚴‍♂️ Multisport card

💻 MacBook or another laptop of your choice, screen, hub, gaming headphones, or a QI charger