Java Developer
New challenges go hand in hand with our growth, so we are looking for some new blood.
We work on projects in the banking sector as well as on the startup scene. New opportunities lie ahead of us, which means there will be exciting projects right from the start. That's why we need someone who is raring to go!
How it works in Applifting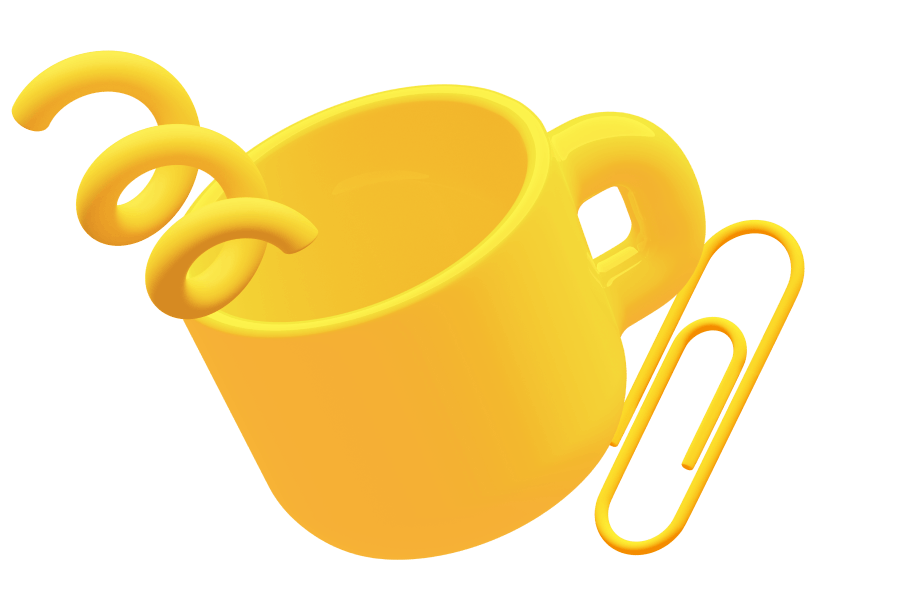 Our Enterprise team is involved in large-scale banking projects for our biggest partners.
We use the agile scrum methodology and keep regular releases and 14-day sprints.
We offer a mentoring programme to anyone who wants to further develop their tech skills. We will help you move forward and enhance your knowledge. Regardless of how many years of experience you have, we will put you firmly in charge of your own growth.
READ MORE ABOUT OUR CULTURE
You should master (Core tech stack):
Java/Kotlin

Spring or other JVM BE framework

Hibernate or other ORM framework

Distributed systems (basic knowledge)

Docker (basic skills)

Git

Czech or English, at B1 level or higher
And it would be nice if you also had some knowledge of:
SQL databases (preferably NoSQL) - ideally PostgreSQL

REST/GraphQL

OpenAPI / Swagger

OpenID Connect

Writing HTTP APIs in Java/Kotlin

Working with Elasticsearch or other full-text search engines
In return, you'll get:
🖖 Hey buddy attitude and open culture

⏰ Flexible working hours—work anywhere and anytime you want, be it from the office or at home

💻 MacBook that matches your needs (with an option to upgrade)

💸 Sharing 10% of our profits with Applifters at the end of the year

👫 Mentorship programme—everyone has a mentor here, some even have two

📚 Personal growth—a budget for conferences, training, or books of your choice

🇬🇧 English courses—whether it's in a group or on your own

⚖️ Taking good care of our mental well-being in cooperation with therapists from Terap.io

🦸 Spirit of Applifting—you get paid for the time you spend on good deeds, both during and outside your working hours

🚴‍♂️ MultiSport card and a place to exercise at work as well

🍺 Meetups, team building activities, and other community events

🛋 Rest zones, a meetup space, and a game room

👼 Offices where all manners of kids and pets are welcom