HR & Admin Officer
Join our People Care Team and come help us make our Applifters as happy as a clam.
Jump in the driving seat of both by-the-book HR domains like wages and contracts but also more intuitive areas like education.
How it works in Applifting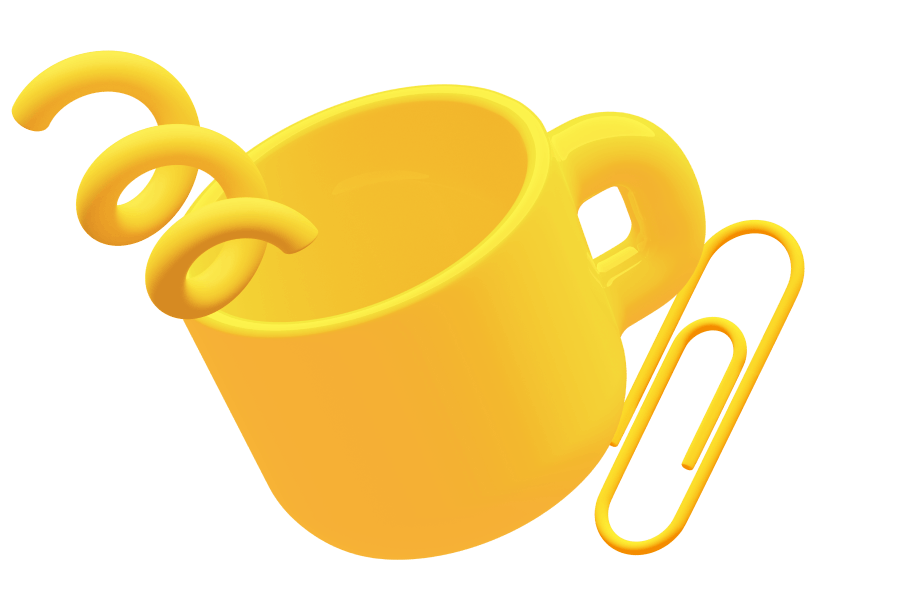 The HR team is split into external HR (which primarily takes care of Recruitment and Employer Branding) and then our internal HR, which is exactly where you'll join forces with Janča, Janka, and Gabča.
Our external HR colleagues pick the best candidates for our jolly old crew, and we make sure they have everything they might need to feel happy at Applifting.
Last year, we were happy to kickstart online therapies as a benefit for all our Applifters, lay the groundwork for our first academy for leaders, and to innovate our competency models.
READ MORE ABOUT OUR CULTURE
What we currently have in mind:
Diligence and organizing your work are a piece of cake for you: it might be a cliché, but trust us, it's hard to make do without these when you need to prepare all the documents for wages or contracts :).

You don't say no to challenge and you don't half-ass things, even when they start to get all tangled up and messy. Prioritizing and taking on some more complex tasks isn't a problem for you either.

In time, you wouldn't mind helping us with onboarding new Applifters, thus creating your own "pool" of newbies and being their personal HR buddy.

Full-time cooperation would be swell, but we're open to part-time options as well.
Things you can do with your eyes closed:
Basics of labor law, i.e. the Labor Code.

If you can already handle administrative HR work blindfolded, it's a big plus, but don't hesitate to apply even if you have just a rough idea of what these HR domains entail and if you've done only a portion of things before.

Excel. But then again, you shouldn't prefer working with sheets over talking to people. We're not payroll accountants (that's handled externally). You won't have to wrestle with a HRIS, we use just one internal system, which we've developed to suit our own needs, and the reports we make just help us stay on top of things.
And some things that'll score you some extra points:
Experience with employing foreigners and relocations.

Experience with working with contractors.

Familiarity with the tools we use: Google Workspace, Slack, and Notion.
And some new skills we can help you gain:
We need some help when it comes to contracts, where things are piling on a bit. You can get started on a project of your choosing and work it out from top to bottom. We'll help you with project management too in case you'd like to get better at it.

You'll get to make connections with our rookies, innovate the onboarding process, and come up with your own ways to make Applifters' lives better. The world is your oyster here!

And if it all goes well and you enjoy working with us, you can be damn sure that we'll help you grow. It's also possible to specialize in a certain area and eventually be responsible for it.
In return, you'll get:
🖖 Hey buddy attitude and open culture

⏰ Flexible working hours—work anywhere and anytime you want, be it from the office or at home

💻 MacBook Air

💸 Sharing 10% of our profits with Applifters at the end of the year

👫 Mentorship programme—everyone has a mentor here, some even have two

📚 Personal growth—a budget for conferences, training, or books of your choice

🇬🇧 English courses—whether it's in a group or on your own

⚖️ Taking good care of our mental well-being in cooperation with therapists from Terap.io

🦸 Spirit of Applifting—you get paid for the time you spend on good deeds, both during and outside your working hours

🚴‍♂️ MultiSport card and a place to exercise at work as well

🍺 Meetups, team building activities, and other community events

🛋 Rest zones, a meetup space, and a game room

👼 Offices where all manners of kids and pets are welcome