Junior Expat Partnership Developer (Prague)
Our crew of three lovely business developers is looking for a junior expat colleague to join. 
We're not just looking for a rainmaker, we're interested in people who are a culture fit, folks who value the same things we do and who will make our clients' happiness and success their priority. All with a touch of humility, honesty, and fairness.
How it works in Applifting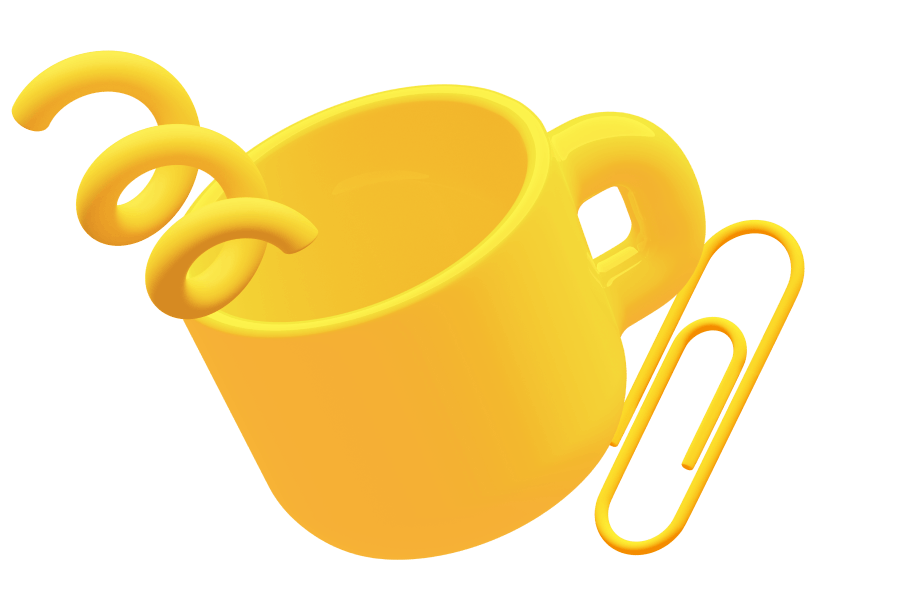 The success of our clients and their products is something we genuinely care about at Applifting.  Scoring a new deal no matter what isn't the point here, what makes or breaks a project is whether it's meaningful to us, the client, and the users.
We don't do telemarketing or cold calling. The leads you'll be following up on come to us organically through webinars, competitions, e-books, events, and other marketing activities. We talk to clients, negotiate with them, identify their needs, and connect them to the right people to talk to at Applifting.
You can hone your skills with our mentoring programme. We will help you progress and broaden your knowledge. Regardless of how many years of experience you have, you'll have the freedom to take your growth into your own hands.
READ MORE ABOUT OUR CULTURE
What we expect from you:
Previous business development experience at least one year.

Awareness of how to prepare strategies and reach out to companies.

A humble personality and an active listener to customers.

Strong focus on client's needs.

Being able to build and take care of relationships.

Exceptional written and verbal communication skills in your native language and English, including ability to say "No" and diplomatic sensitivity. Other foreign languages are an advantage.

Knowledge of the sales process and the ability to deliver on promises.

Excellent time management and organizational skills, ability to meet deadlines.

Willingness to keep learning and working on yourself.

Ability to search for, work with, analyze, and interpret data.

Knowledge of contingency tables and SWOT analysis.

Orientation and awareness of the latest trends in sales, technology, and legislation.
And what you can score extra points with:
You're a fan of digital products and no novelty slips under your radar or remains unexplored.

You take to business meetings and client negotiations like a duck to water, and it really takes something to throw you off the scent.

You're independent, procrastinating is poison to you, and you're a go-getter. It matters to you that the company moves forward and improves, and you'll commit to making that happen.

You enjoy talking to people, you know how to listen, to find out what's bothering them and to put it into words. Written communication is a piece of cake for you.

You don't just wait for people to approach you. You're a natural at making and maintaining new contacts.

You're organized and you don't get yourself in situations where you've got two meetings in two places at the same time.

Diligence and perseverance are your middle names.

You are no stranger to Google Sheets, Slides, and Docs.

Traveling across the country and abroad (since we have a branch in London) doesn't spook you.

Reading contracts and forwarding the documents to the financial department.

Having business contacts in your country is a big plus.

Experience in IT (or working as an engineer).
In return, you'll get:
🖖 Hey buddy attitude and open culture.

🎓 An intro to technologies, best practices, and design.

💰 A steady monthly salary + quarterly bonuses based on your performance.

⏰ Flexible working hours—work anywhere and anytime you want, be it from the office or at home.

💻 A laptop and phone of your own choice with a data plan (can be a MacBook and an iPhone if that's what you fancy).

💸 Sharing 10% of our profits with Applifters at the end of the year.

🛠 Trendy tools: #slack #pipedrive #googleworkspace #notion.

👫 Mentorship programme—everyone has a mentor here, some even have two.

📚 Personal growth—a budget for conferences, training, or books of your choice.

🇬🇧 English courses—whether it's in a group or on your own.

⚖️ Taking good care of our mental well-being in cooperation with therapists from Terap.io.

🦸 Spirit of Applifting—you get paid for the time you spend on good deeds, both during and outside your working hours.

🚴‍♂️ MultiSport card and a place to exercise at work as well.

🍺 Meetups, team building activities, and other community events.

🛋 Rest zones, a meetup space, and a game room.

👼 Offices where all manners of kids and pets are welcome.